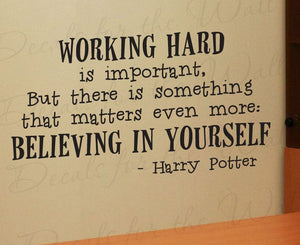 Keep Up the Good Work!
Last week someone messaged me that the only thing that helps you reach your goals is hard work.  Well, don't get me wrong!  You will definitely have to put your blood, sweat and tears into reaching your riding goals. There is no short cut!  We all know that.  One of my favorite sayings is "the harder I work, the luckier I get"…lol.
 Beyond that, we have learned to work smart.  We emulate those that are already successful.  We train with the best we have available to us.  But, there is another dimension and the Olympic and National winners have been capitalizing on it.  The powerful concept of positive visualization and positive thinking. 
When I was getting ready to launch this product, I reached out to some incredibly successful equestrians from all disciplines.  Guess what?  They were already firm believers in this concept and used positive visualization all the time.   They realized that my Equi-Energy Gems bracelets could take them to the next level (and they are using them today).  The natural progression of incorporating them as a visual "trigger" to play those positive thoughts subconsciously all throughout their day.  Because the more your brain plays those "movies" over and over…the more likely they are to manifest out in the Universe. 
If you have read this far, I can imagine that you are excited to get your visualization and positive thoughts more consistent and working effortlessly on a subconscious level.  Therefore, I have hidden this special discount here…just for you.  You can get 20% off your order (and FREE shipping) when you check out with coupon code "Blog20".  Don't wait…it expires 1/31.  ;)
---